While searching for statement cushions recently I came across some beautiful animal inspired finds on
etsy
.
These are the next best thing to having a cosy pet to curl up with you on the couch.
These from UK based
helkatdesign
are definite favourites. The muted tones and natural fabrics take me to nature.
There are a number of ranges but their dog and hare cushions are my favourites.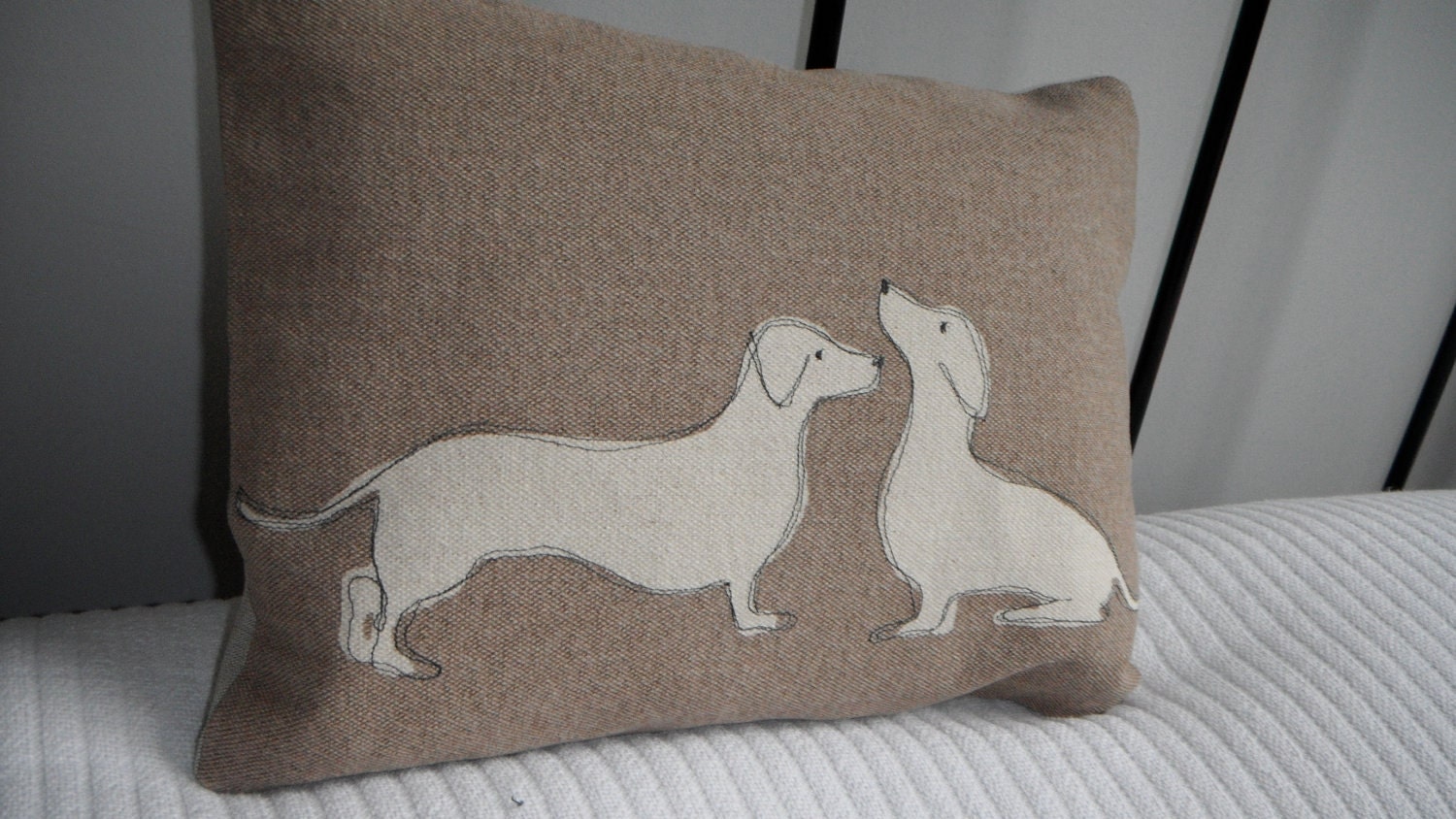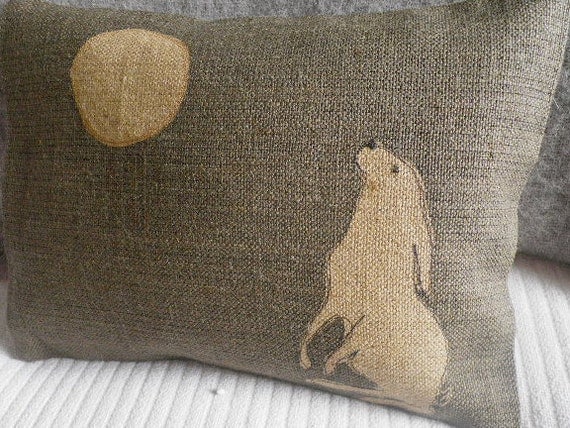 A different take are these bright and beautiful knitted treats from
nervousstitch
.
I love the tufted bunny tails and they have more cosy offerings like hot water bottle covers and blankys.
These beautiful feathered friends from
Mirthquake
are a real statement they take art off the walls and let you cuddle it.
I gasped when I saw these and found it hard to decide what to show you but here is a selection.
Last but not least are these characterful offerings from
HeavenlyCreaturesArt
.
They are very striking and while I'm not sure of the application of the prints to some of the other items they sell,
like phone cases, I think the tactile quality of cushions works with these intense images to comfortably bring
a wild friend into your home.