Yesterday I said that I wanted to share with you an apple a day for a week - inspired by all my apple madness and my fab sister.
One of the appley things I wanted to do in the nursery but never got around too was make an apple cushion to go on the red armchair. I never did find the time - only the ideas. On reflection I could have just paid for someone else's crafty goodness and I found these beautiful ones on
Etsy
, my go to for all things handmade, which would have fit the bill nicely.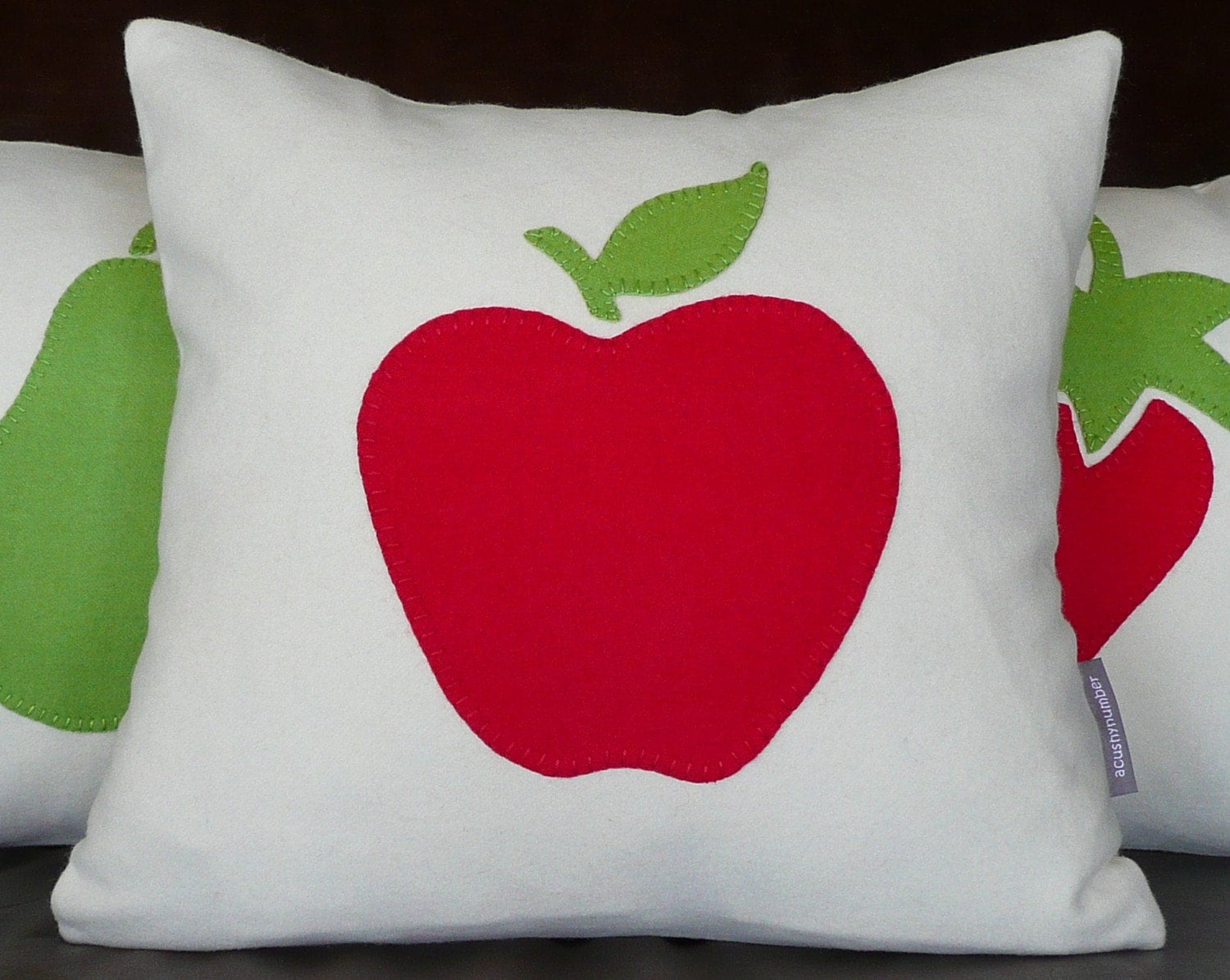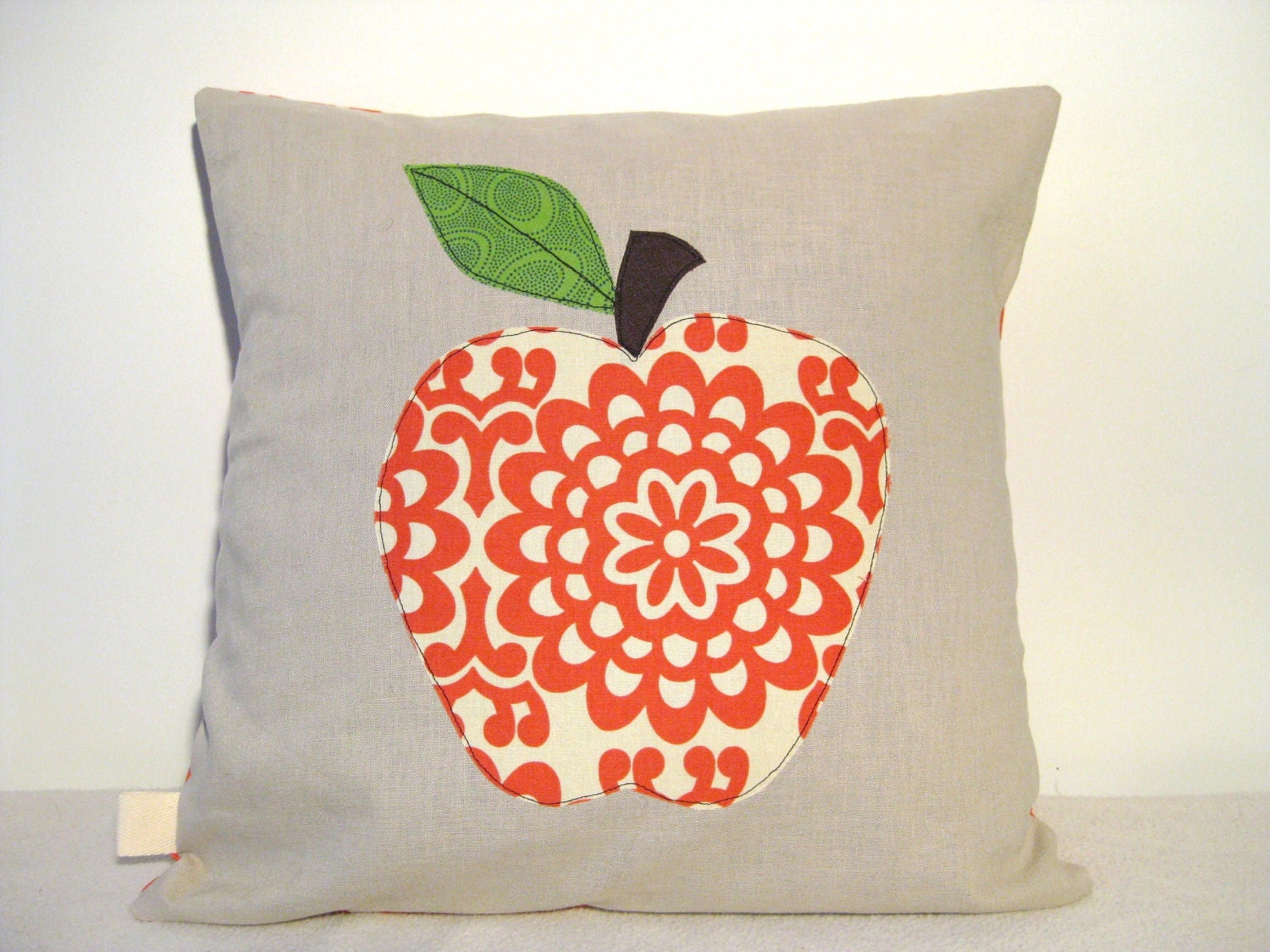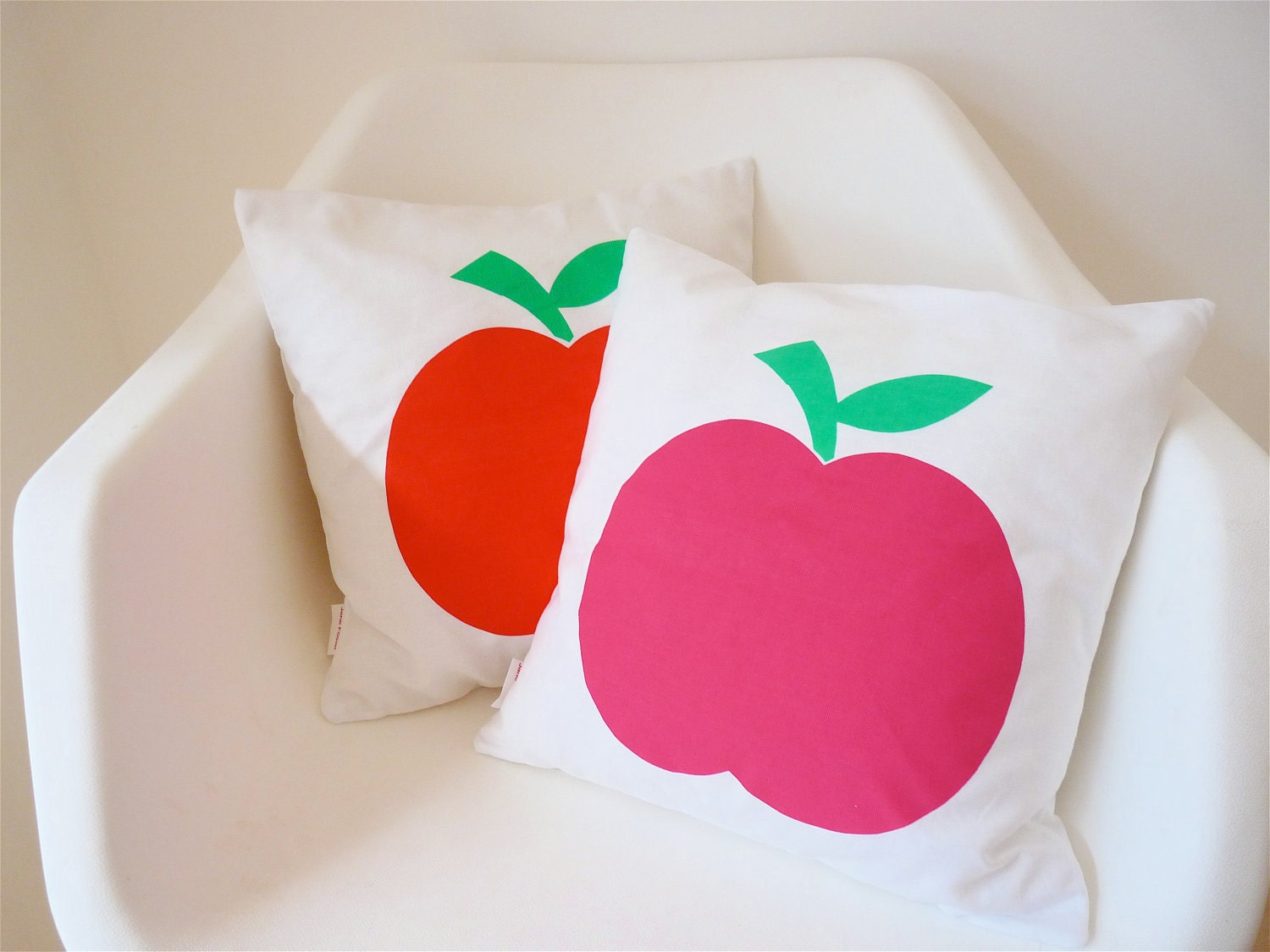 The last of these lead me to a beautiful little Etsy store by
Jane Foster Designs
with Scandinavian style handmade products including softies. I would love to get one of these in time for Easter. What do you think?