In case you missed it I am two thirds of my way through week long posts on Roshambo - Rock, Paper and Scissors.
All the blog posts on Rocks can be seen via
Rock My Round Up
.
This week I have just finished Paper - and if you are thinking that was a long week it was - a little dragged out I'm sorry.
Here is the Paper Wrap Up
Paper Party
- All things Paper Decoration including Pom Poms
Paper Pedigree
- Beautiful reclaimed paper artwork of Lizzie Buckmaster Dove
Paper - Parapets and Princes
- Paper worlds to explore
Paper - The Perfect Pendant
- The simple elegance of a white paper pendant
Paper - Paste it Part 2
- I told you there were too many
Paper Pages
- The magical cut book sculptures of Su Blackwell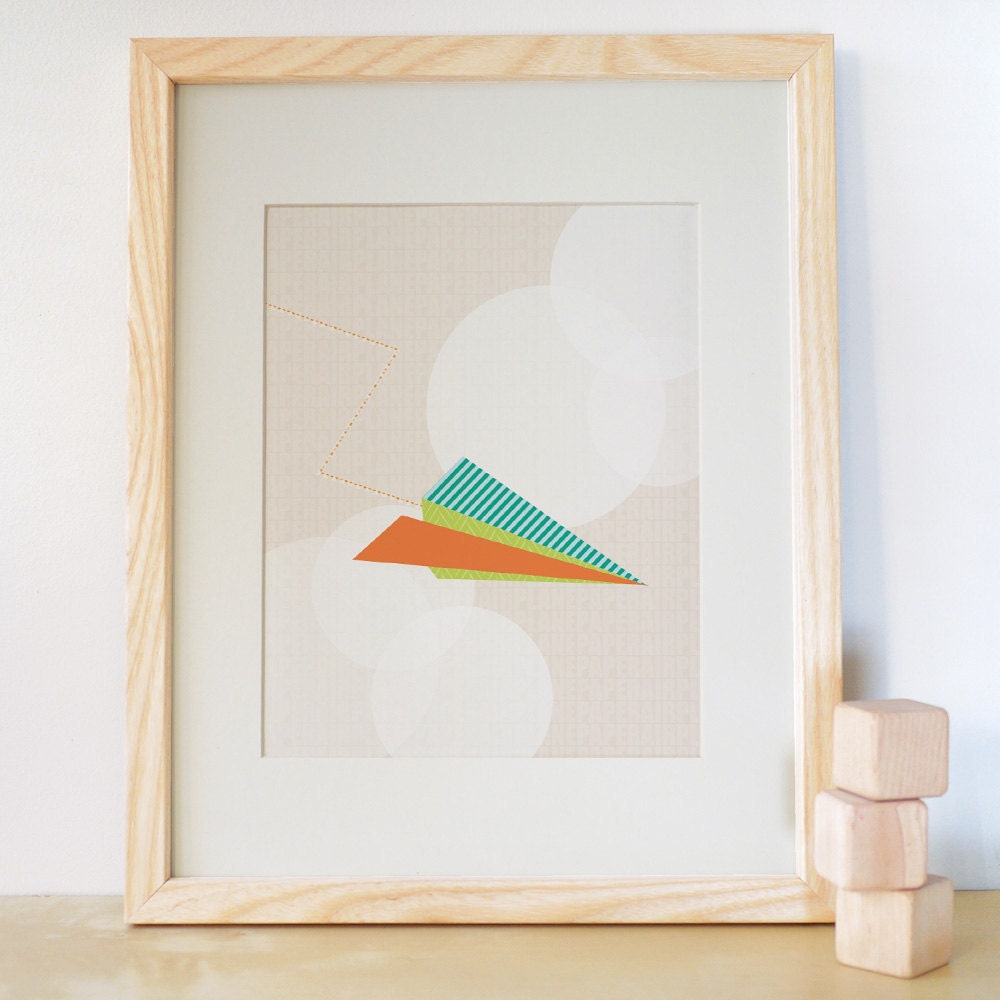 Paper Planes
- Up Up and away
Paper Presents
- These are a few of my favourite things
And there you have it a plethora of paper posts - I can't promise the alliteration will stop but there will definitely be scissors here soon.