As I mentioned in my last post scissors are functional but they are also a curvaceous lovely form. I see no reason why a tool or instrument that does it's job well cannot be beautiful too. In fact I think with any of these I may work a bit harder.
Here is my beautiful scissors wish list and where you can get them - if you beat me that is.
Yozo Craft
stationery, craft and sewing supplies - these are just one of their beautiful vintage inspired scissors
Elegantly simple organic shape - Black Chinese scissors from the amazing online store of stylist Sibella
Court
Society Inc
The Samurai of scissors - Stainless steel Traditional Japanese Master's Grade Bonsai Shears from
Unique Japan
. Beauty that means business.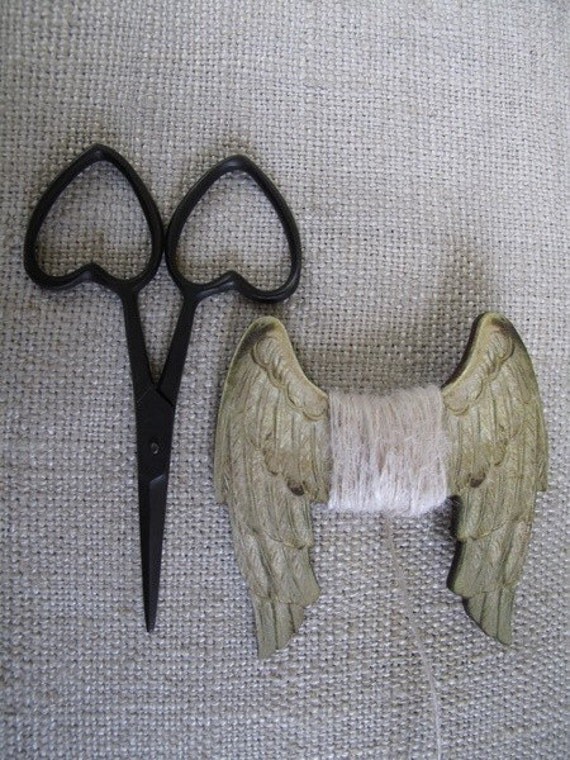 Heart Embroidery Scissors and Angel Wing Thread Winder via Etsy store
The Cheswick Company
- if you didn't love to sew you could probably learn to with these
Tajika Haruo iron handcrafted scissors hand forged and hand sharpened using traditional methods
via
Mjölk
And here is my best of the vintage via Etsy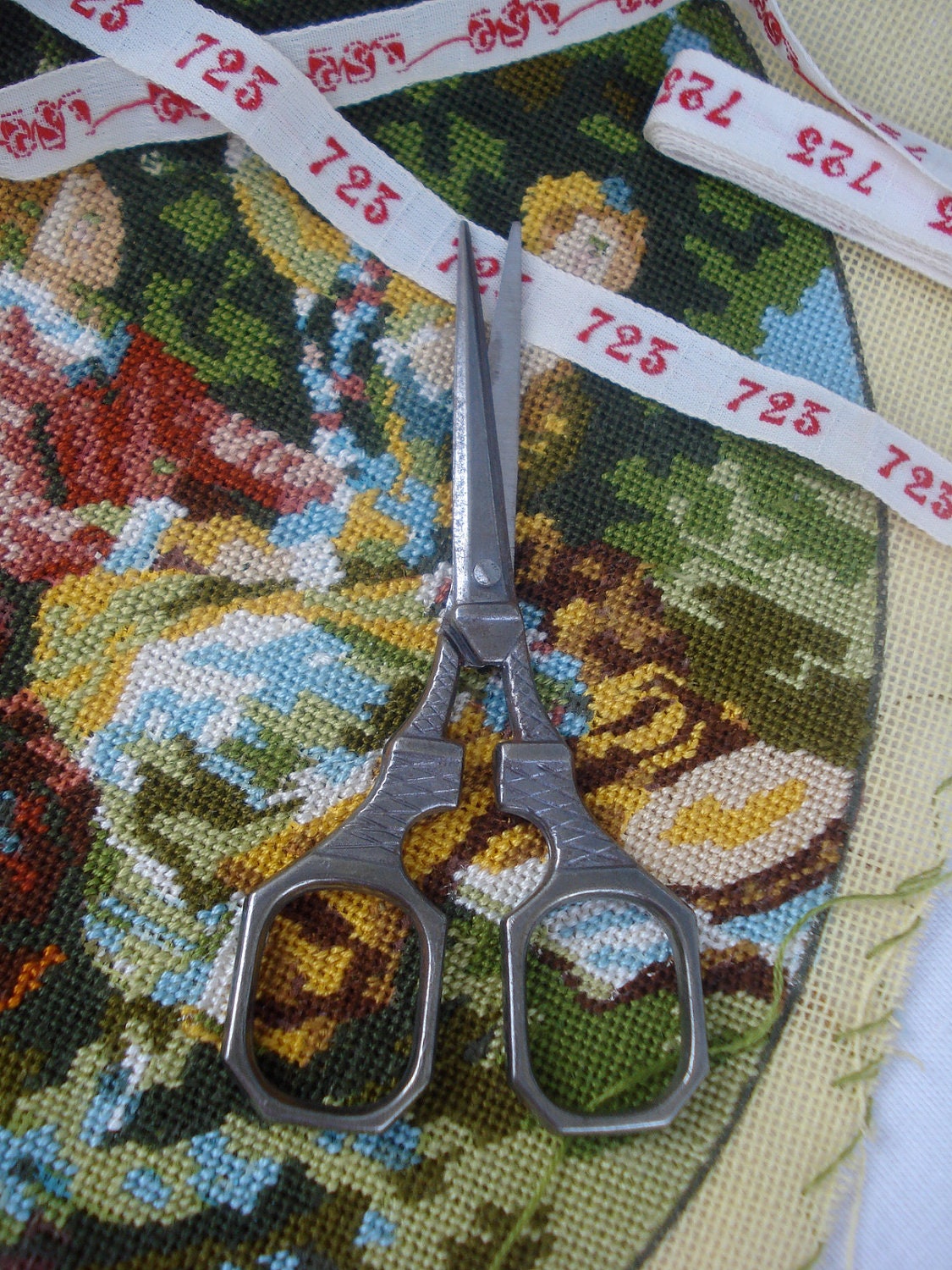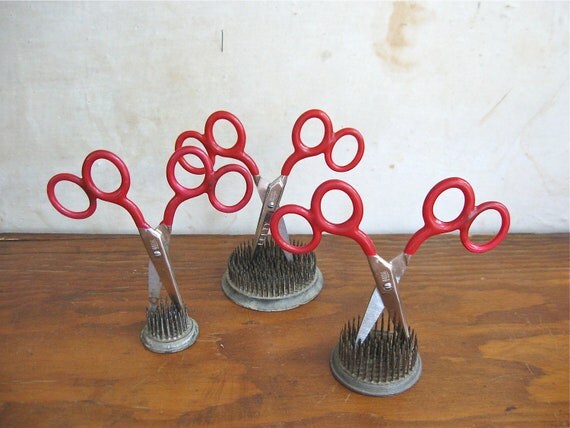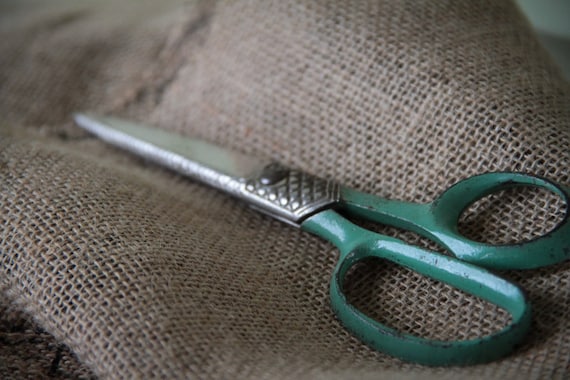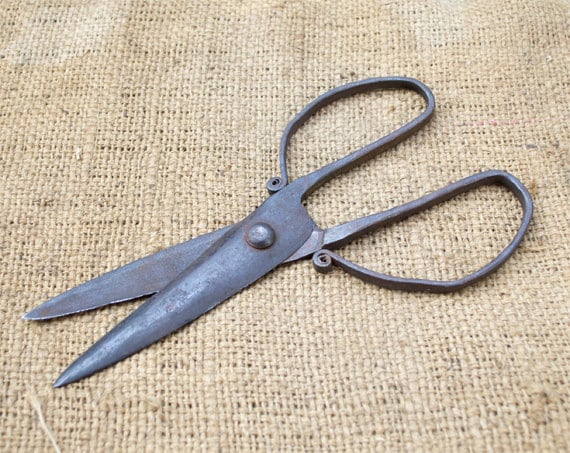 I am off to buy me some scissors!