My final 'Rock My World' is a nod to the age old art of painting on rocks. These beauties are a far cry from the slap of colour and boggly eyes of the pet rocks I remember from my childhood though.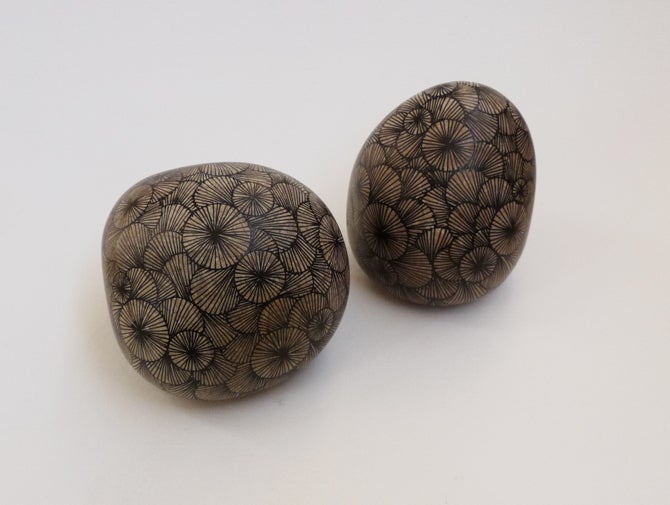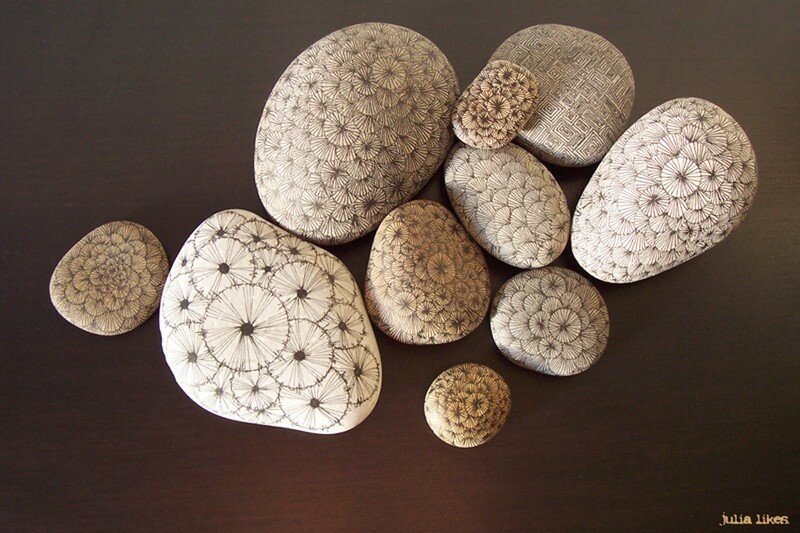 I can feel a craft day coming up of getting cosy with some rocks and channeling my inner childhood nerd.
Next week on this roshambo journey is paper - and as you know paper beats rock!